---
5 (Nearly) Foolproof Ways to Fill Your Retirement Fund
5 (Nearly) Foolproof Ways to Fill Your Retirement Fund
Your financial stability and taking care of your family should be top priorities regardless of your age. For those who are nearing retirement — or wanting to plan well ahead — there are simple steps you can take to protect your financial stability when the time comes for you to retire. The good news is that when you plan ahead and ensure that your family is taken care of, you can fully enjoy your retirement when it comes.
The cost of living is getting higher, and when you're retired, you're living on limited income. That's why allocating financial resources for your retirement is essential. Once you leave full-time employment, you don't want to worry about where you'll get money to pay your bills and daily living expenses. For most people, having a healthy savings account isn't nearly enough. With that in mind, here are five tips to help you save more for retirement: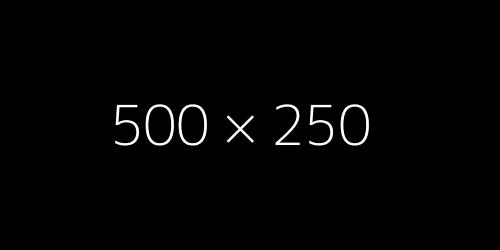 1 / 5
Tip #1: Increase Your 401(k)
Many companies will match a percentage of an employee's 401(k) plan contributions — some even match your contributions dollar for dollar! Slowly increase the amount you're putting into your retirement funds with each paycheck, and you'll reap more benefits from your company's match. One perk of your 401(k) is that it's basically tax free until you're retired. This way, you aren't paying taxes or interest on the funds you accumulate until you begin to receive payouts.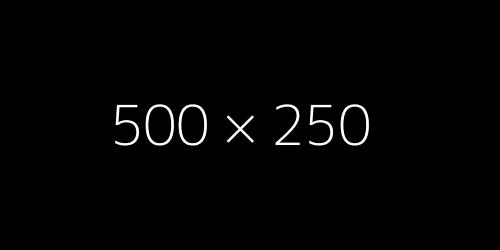 2 / 5
Tip #2: Open a Line of Credit
While it seems counterintuitive to take out a loan or line of credit to help boost your retirement funds, it's actually a viable way to save money. By taking out a HELOC (home equity line of credit), you can pay for home upgrades, health care or other expenses without tapping into your retirement accounts. This way, you won't pay hefty fees for taking out your retirement funds early — ideally, you'll pay off the HELOC before retirement.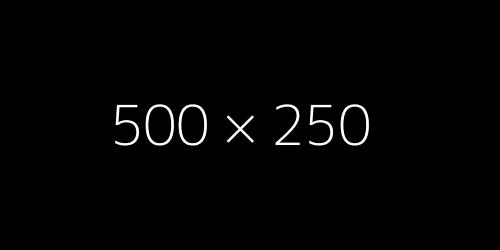 3 / 5
Tip #3: Consider Traditional & Roth IRAs
Even with Social Security and 401(k), you may not have enough cash to last you through retirement. Traditional and Roth IRAs (individual retirement accounts) offer another secure way to save money for retirement. Both allow contributions of up to $5,500 annually (+$1,000 more if you are nearing retirement age). The main difference between the two is that a Traditional IRA is funded with pretax dollars, while Roth IRAs are taxed up front. One major benefit of the latter is that you don't have to worry about increasing tax rates, since you've already paid taxes on the money you deposit.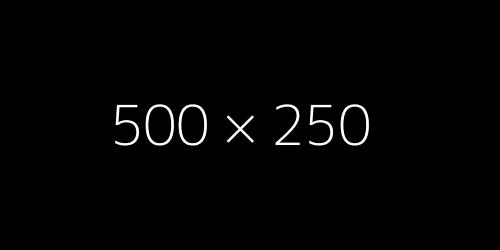 4 / 5
Tip #4 Increase Your Monthly Saving Goals
If you're following the 50/30/20 rule and are meeting your savings goal of 20% of your income, you're doing great. But if you can find ways to cut back on your spending money on a monthly basis, you should absolutely do so. Some suggestions include:
Dining out less often
Create a habit to dedicate a portion of each paycheck to retirement planning. Have this amount transferred from your checking account to savings.
Budget well and don't spend past your limit
Use coupons and look for savings on items you buy regularly at grocery stores
Take some of your unneeded clothes and household items to a consignment shop
Replace credit cards with rewards cards that have a lower interest rate
There's always something you can cut back on or ways that you can save more each month. It might not seem like much money now, but the earlier you start, the more you'll put away toward your retirement savings.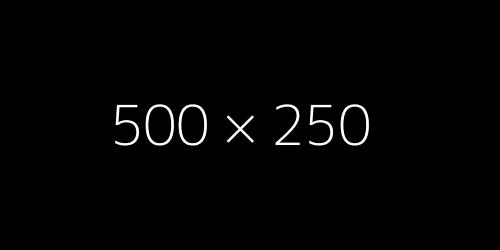 5 / 5
Tip #5: Use Your Financial Advisor as a Guide
An experienced financial advisor can be beneficial when you're designing your personalized retirement plan. They have the expertise to help you and your family create a budget that fits your needs and lifestyle in the long term. From helping you choose retirement accounts to finding creative ways for you to increase contributions, a financial advisor can guide you through everything you need to know about retirement planning.
❮
❯
What it Means in the Scheme of Things
Retirement savings are imperative to your financial stability and success once you're no longer working full-time. Our five simple tips can help you plan for your future and ensure that your golden years are comfortable.
Remember, there's no "perfect time" to start saving for retirement; you can begin at any age. By thinking ahead, you'll be more likely to be able to relax and enjoy your retirement rather than worrying about whether or not you have enough money to carry you through.
Investment advisory services offered through Raymond James Financial Services Advisors, Inc. Securities offered through Raymond James Financial Services, Inc., Member
FINRA
/
SIPC
|
Legal Disclosures
|
Privacy Policy
|
Terms of Use
Securities are not insured by credit union insurance, the NCUA or any other government agency, are not deposits or obligations of the credit union, are not guaranteed by the credit union, and are subject to risks, including the possible loss of principal. Desert Financial Credit Union, Desert Financial Wills and Trusts, Desert Financial Insurance and Desert Financial Wealth Management is not a registered broker/dealer and is independent of Raymond James Financial Services, Inc.
Raymond James financial advisors may only conduct business with residents of the states and/or jurisdictions for which they are properly registered. Therefore, a response to a request for information may be delayed. Please note that not all of the investments and services mentioned are available in every state. Investors outside of the United States are subject to securities and tax regulations within their applicable jurisdictions that are not addressed on this site. Contact your local Raymond James office for information and availability.
Links are being provided for information purposes only. Raymond James is not affiliated with and does not endorse, authorize or sponsor any of the listed websites or their respective sponsors. Raymond James is not responsible for the content of any website or the collection or use of information regarding any website's users and/or members.
Desert Financial Credit Union, Desert Financial Wills and Trusts, Desert Financial Insurance and Desert Financial Wealth Management is not a registered broker/dealer and is independent of Raymond James Financial Services, Inc.